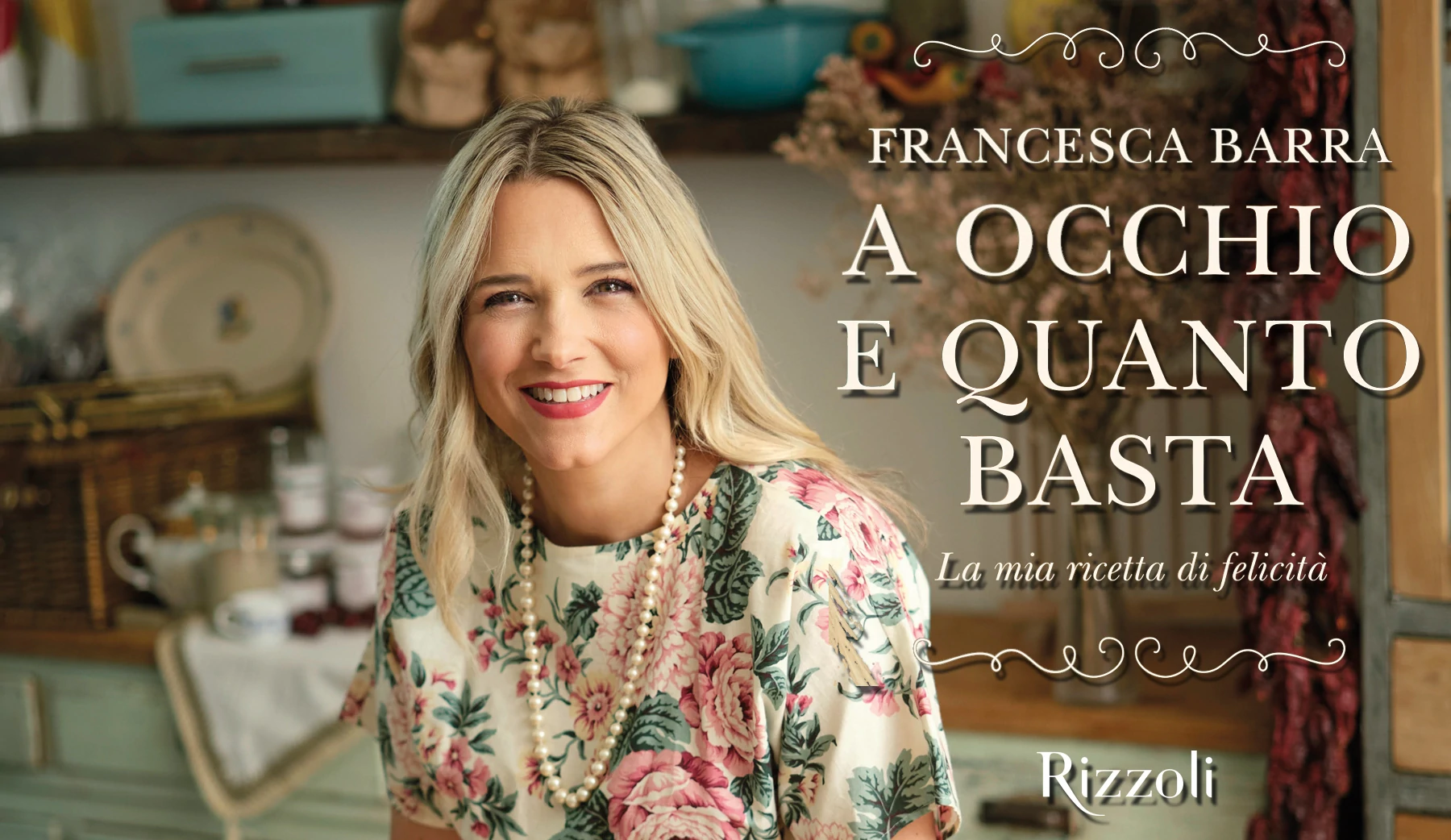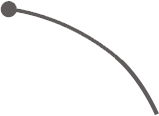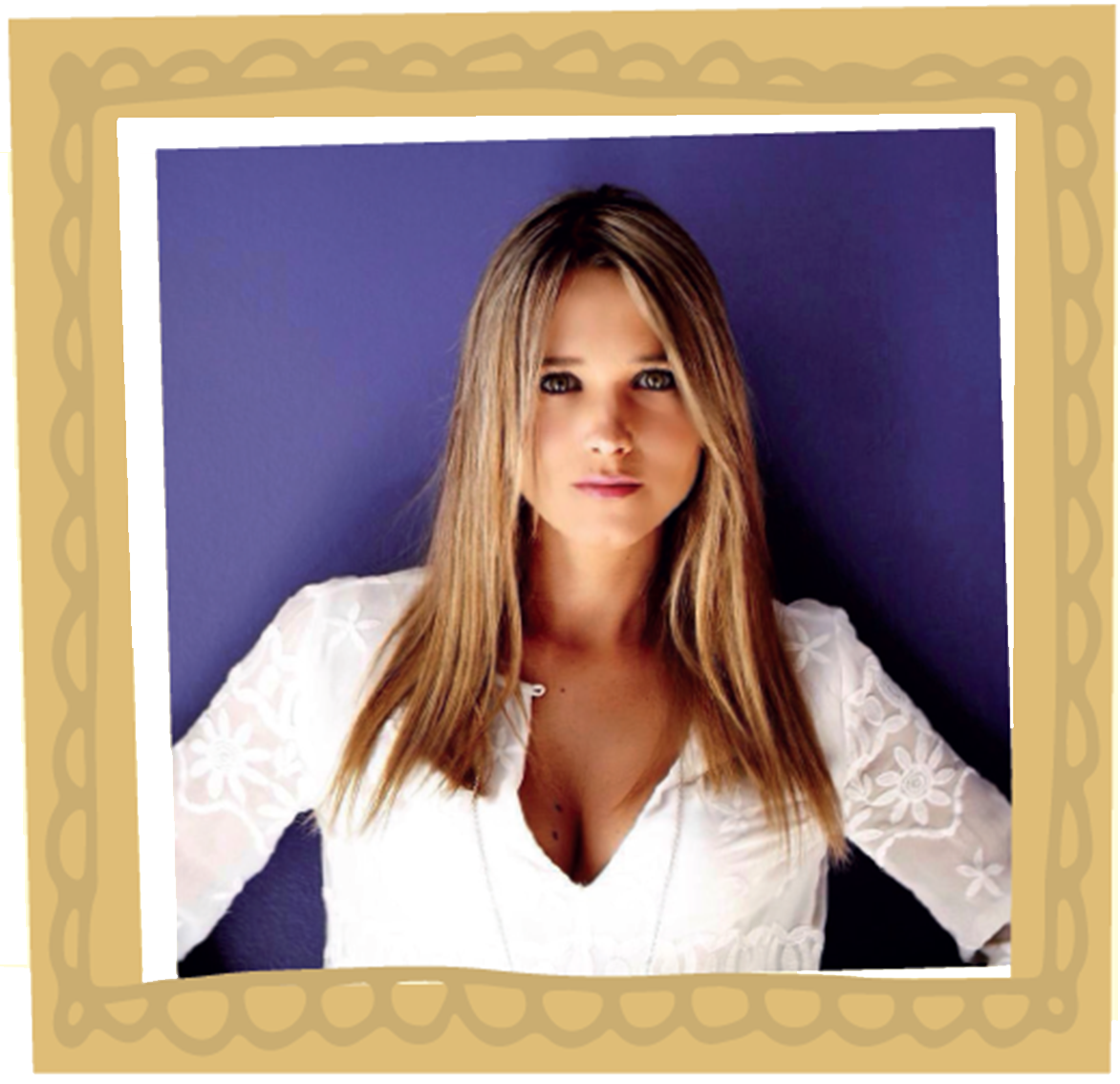 My name is Francesca Barra and I am a journalist and a writer, born in Basilicata and lived between Rome and Milan.
I cook and I tell stories, often food-related.
This passion is closely linked to the philosophy "a occhio" ** inherited from my grandmothers Emma – Emilian owner of restaurants and hotels – and Angelina – Calabrian born to a family of goldsmiths, emigrated to Africa and returned to her region after the war.
Two awesome cooks with an extraordinary sentimental and professional story, that it gave me the strength to believe "if there is the aptitude to love, to passion, to honesty, you can do everything".
It takes courage to be happy, but truly happy while the others are "cooking" anger!
At 18, I left my family and my native land, Basilicata, to make a place for myself in this world.
This detachment inspired (although not autobiographical) my novels: "Verrà il vento e ti parlerà di me" and "L'estate più bella della nostra vita" @Garzanti where the underlying theme is food, family, those places that most affect your life forever.