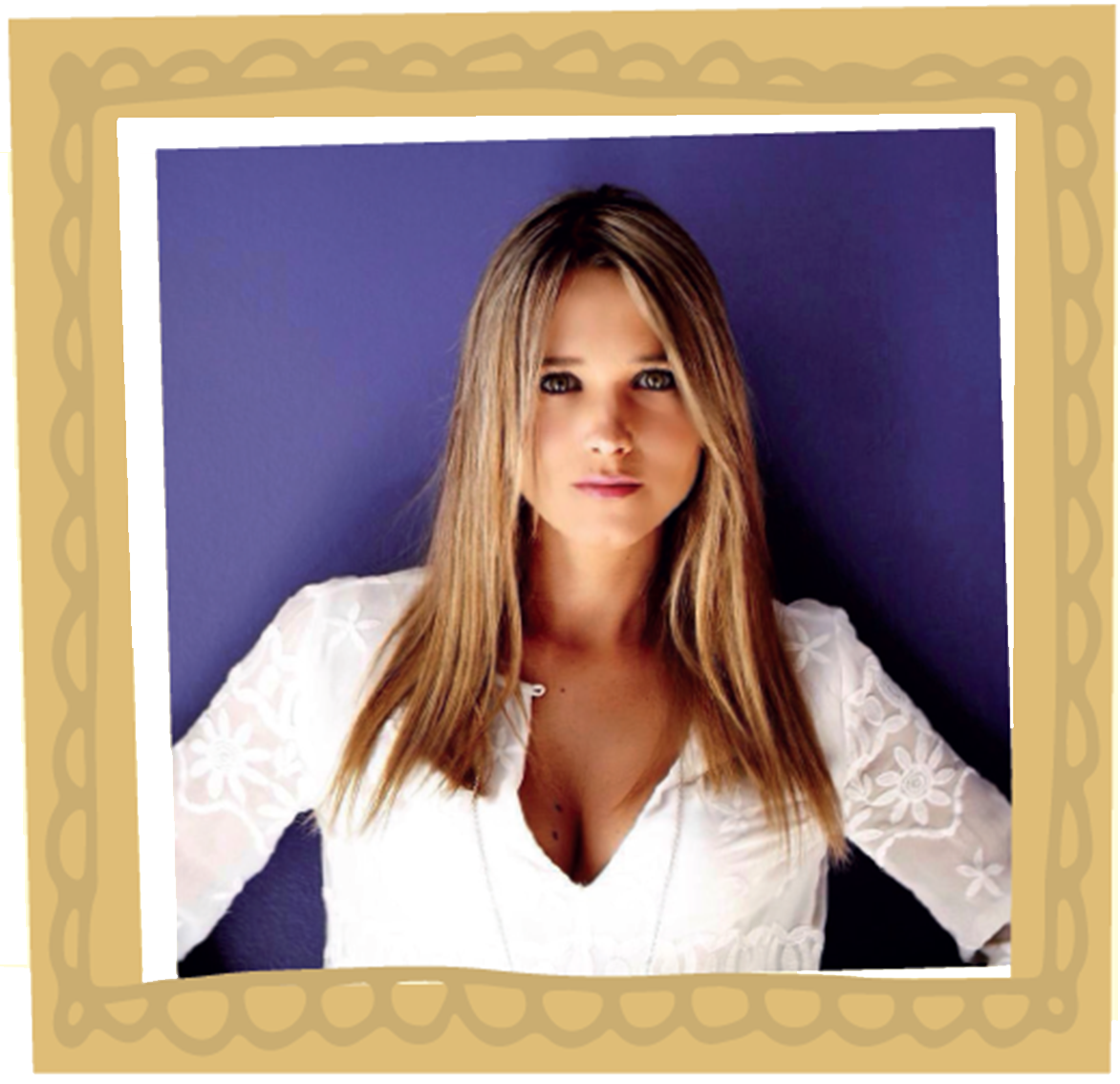 My name is Francesca Barra and I am a journalist and a writer, born in Basilicata and lived between Rome and Milan.
I cook and I tell stories, often food-related.
This passion is closely linked to the philosophy "a occhio" ** inherited from my grandmothers Emma – Emilian owner of restaurants and hotels – and Angelina – Calabrian born to a family of goldsmiths, emigrated to Africa and returned to her region after the war.
Two awesome cooks with an extraordinary sentimental and professional story, that it gave me the strength to believe "if there is the aptitude to love, to passion, to honesty, you can do everything".
** "A occhio", Italian for "by eye". It's a natural way to cook, measuring by eye and cooking not by the clock but the way something looks, smells or feels.
I have a husband, Claudio, who supports me in life and in the kitchen. I have severely compromised his acting career because I feed him too much. (I am kidding!!).
I have also three kids aged 15, 8 and 5 years (you will often see my two girls cooking with me, they are great!) and a few months old baby girl.
Ah! I have also two dogs, always around me in the kitchen.
This is my page, my life, my cooking. I hope you enjoy to sit at my table.