Swallow's nest shaped pasta with béchamel, stracchino and mozzarella
Ingredients
For the fresh pasta
For the béchamel
500ml milk
40g flour
50g butter or oil
Salt qb
For filling the nest
120g of cooked ham
1 box of Stracchino
1 big mozzarella
Parmesan 50 gr
Basil
Recipe presentation
Swallow's nest. This is my favourite dish since when I was a baby.
Here is the recipe of the egg pasta stuffed with béchamel, mozzarella cooked ham and Stracchino.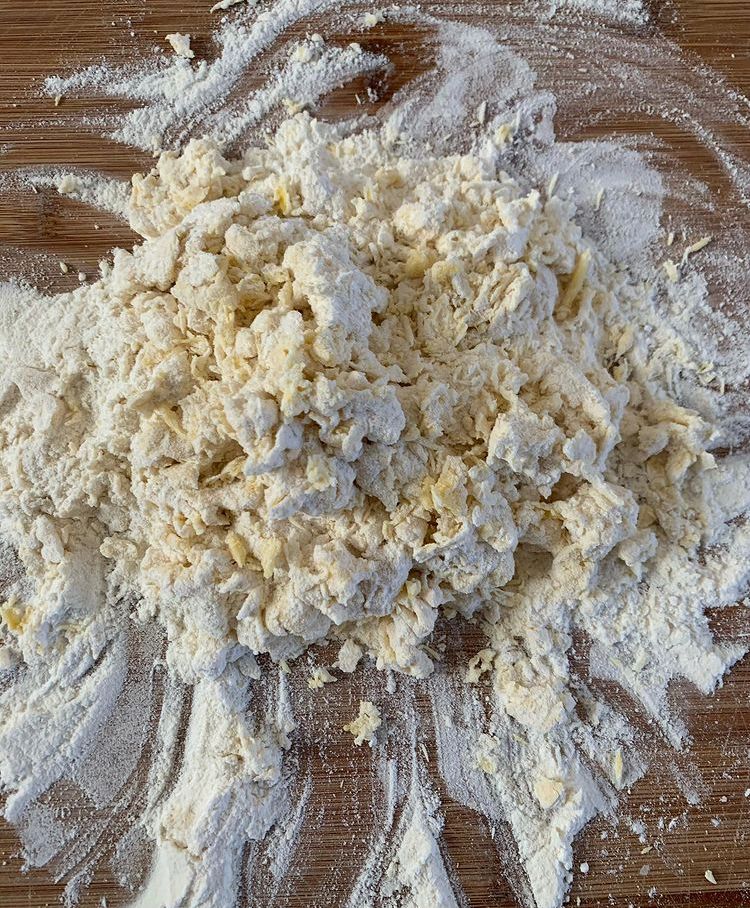 Prepare your fresh pasta with flour and eggs.
Knead on a pastry board, make a ball, cover it with plastic wrap and refrigerate for half an hour.
If you doubts about your ability to roll the dough out with the rolling pin (trust me, try!), buy the fresh pasta and boil it for some minutes in salt water then spread it on your worktop and be sure to unit the rectangles so as to form one big rectangle.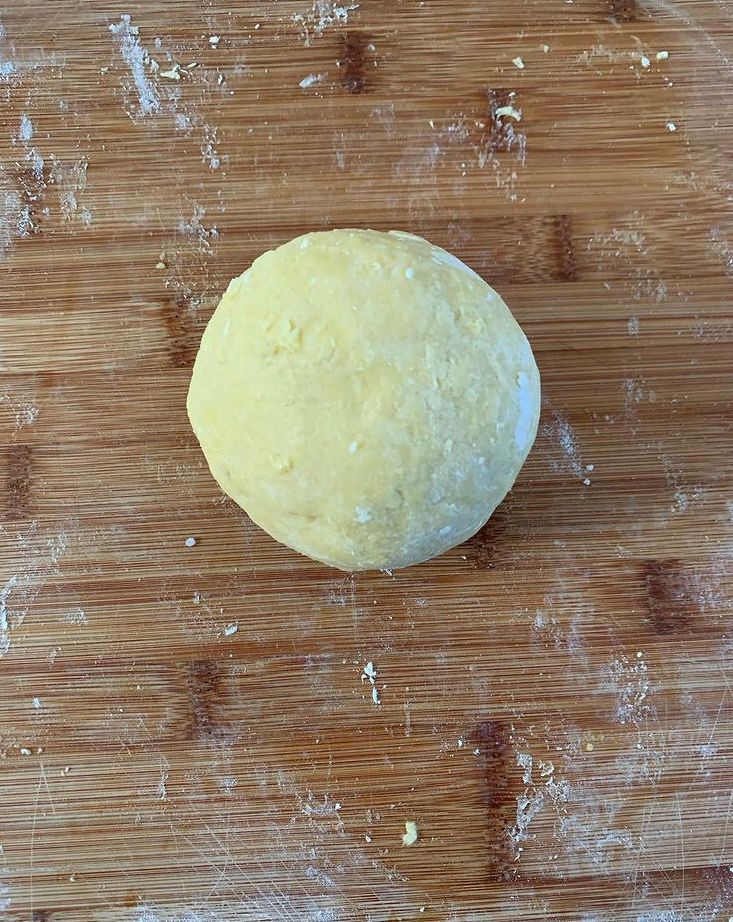 Make your béchamel.
Roll out your egg pasta so as to form a very very thin rectangle (1mm and 50×30).
Put it on the baking paper or on a cloth that it helps you to roll up your cylinder.
Lay over the béchamel, Stracchino in pieces and mozzarella, cooked ham, Parmesan, salt.
Fold the edges, seal everything with a brush of water.
Freeze for at least half an hour.
(I recommend it to cut nests better!)
Preheated your oven, oil a baking dish and make a base of béchamel.
Take your dough roll from the freezer and slice it.
Place your nests on the béchamel, add tomato, Parmesan, basil.
A knob of butter and oil as well.
Bake at 180 degrees for 30 minutes.
Share my recipe, choose your favorite social network!