Stuffed scacciata from Catania
Ingredients
450g remilled semolina
35g lard or 30ml olive oil
1 tsp of honey
1gr dried yeast
250ml warm water
Salt qb
Recipe presentation
In honour of wounded and wonderful Catania.
It reminds a stuffed pizza… excellent!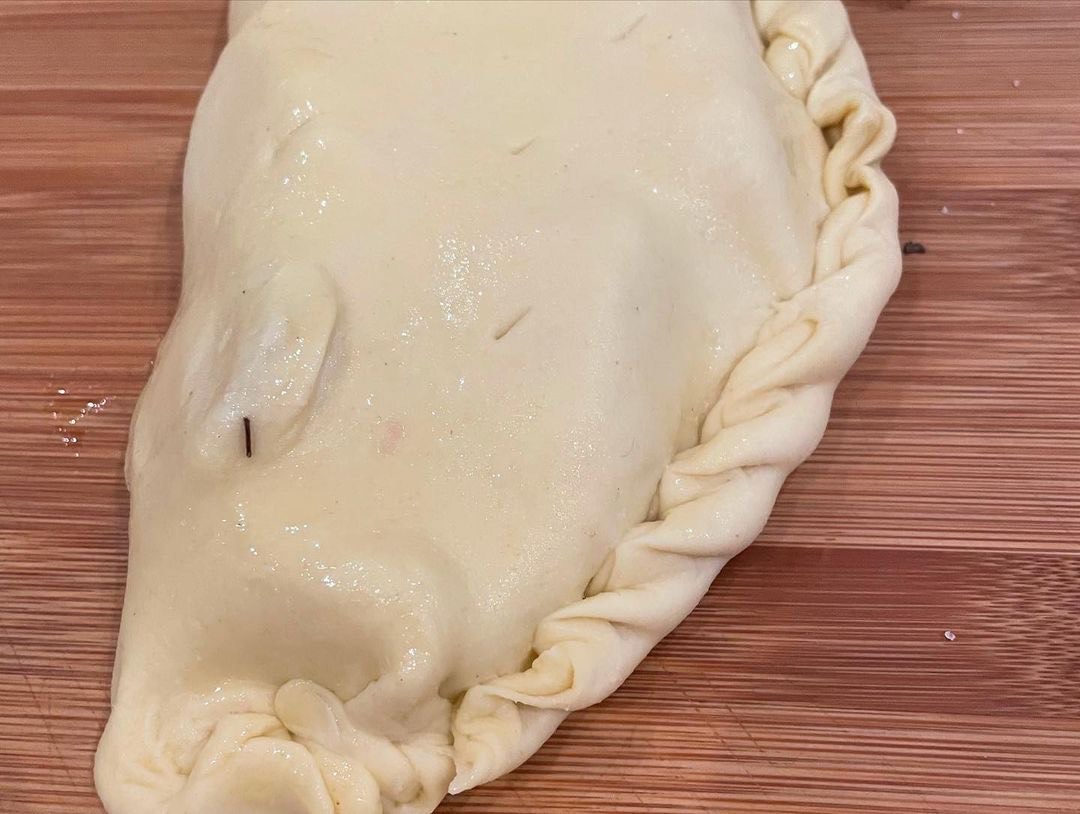 Knead and let rise in an oiled tin until the dough is double.
Meanwhile prepare the filling.
The most traditional version is tuma, anchovies and olives.
(You can replace the tuma with Ricotta or mozzarella).
Otherwise with potatoes cut into slices. (Bake first them with onion at 200 degrees for 20/25 minutes).
(I used tuma, Parmesan, pepper and sausage and in the center I inserted a raw egg).
Divide the dough into two equal portions useful for base and cover.
You can roll it round in a large tin or you can make big panzerotti.
I made both.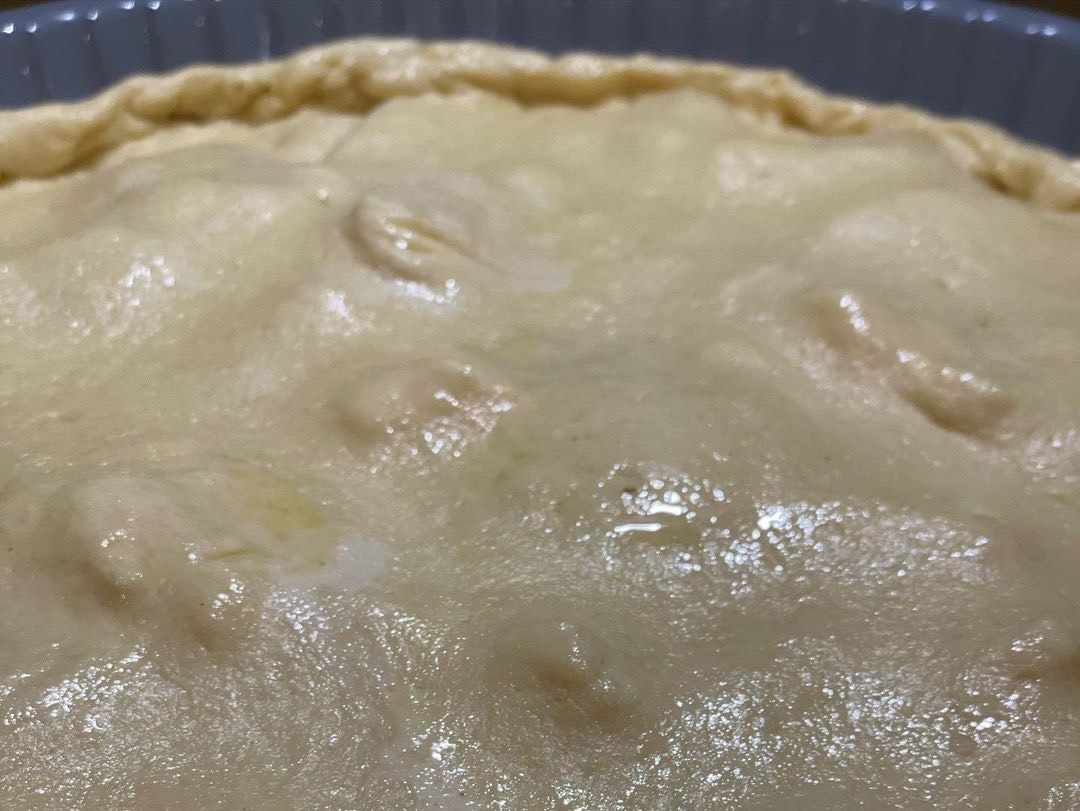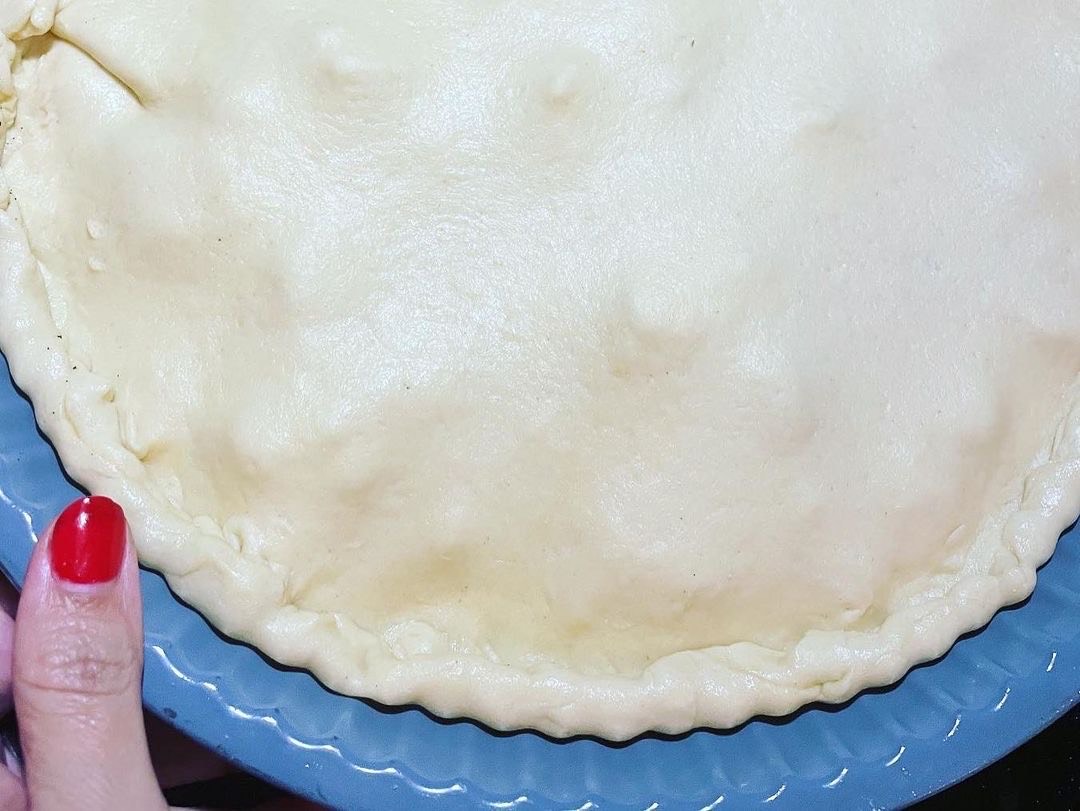 Regarding the round tin, I filled, covered, and sealed the edges folding the dough.
I brushed the surface with water and oil.
I baked at 250 degrees.
I put a tin in the lower part of the oven and cooked for 12 minutes.
I moved the tin in the medium part of the oven and I kept the cooking for other 10 minutes at 220 degrees.
*If use fresh yeast, it is necessary the triple.
Share my recipe, choose your favorite social network!