Ingredients
4 eggs
200g Parmesan
200g white breadcrumbs
Salt, nutmeg and lemon zest qb
Broth
Bone marrow or butter to soften them if the mixture proves to be too hard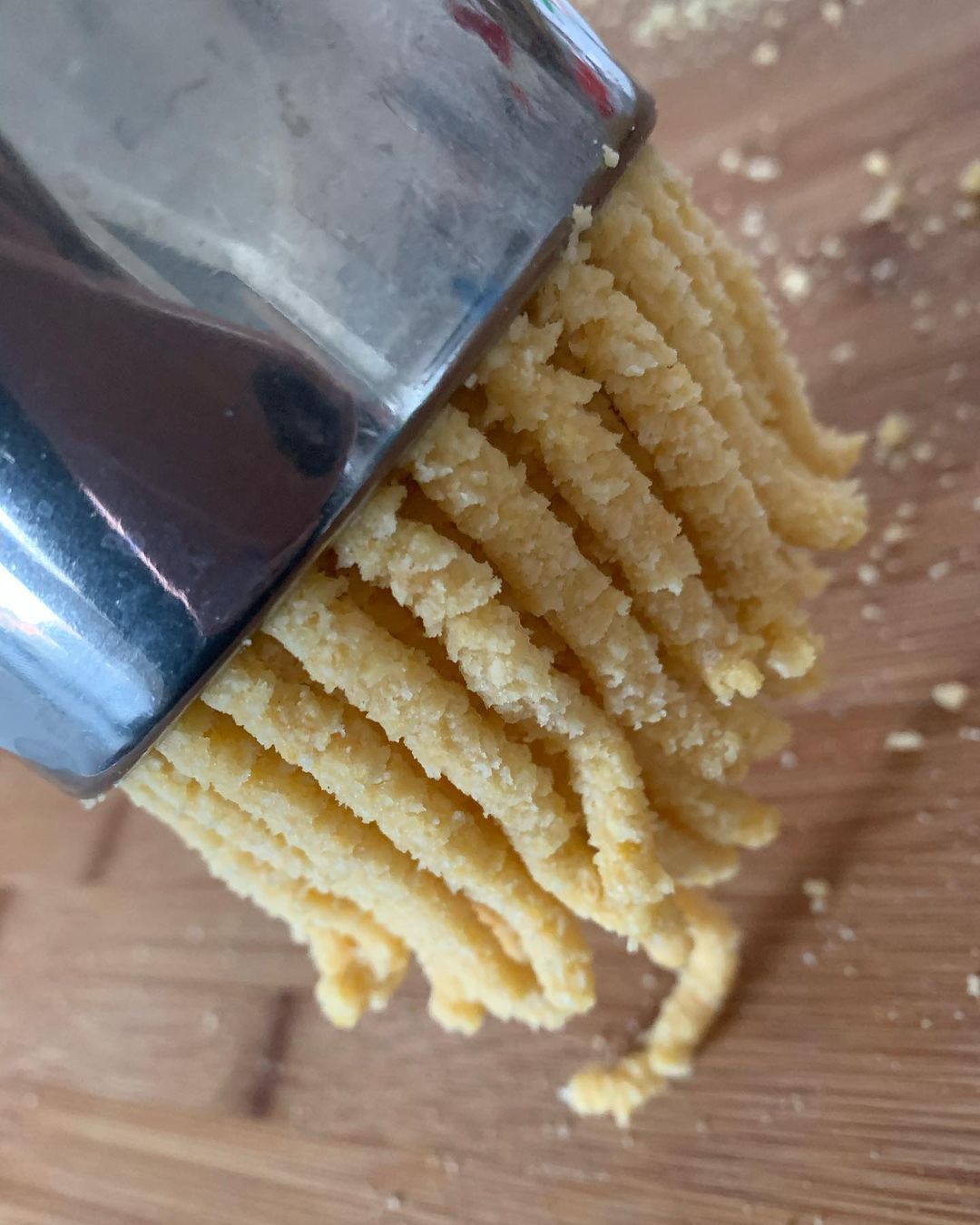 Knead eggs, breadcrumbs, Parmesan with salt, nutmeg and lemon zest.
Let stand for 2 hours in the fridge.
If the mixture proves to be too hard, add the bone marrow or a little butter or a whole egg, or a little broth.
Crush them directly into the pat with the broth.
Share my recipe, choose your favorite social network!